Welcome to Wisconsin Bingo, the home of all information about bingo in Wisconsin.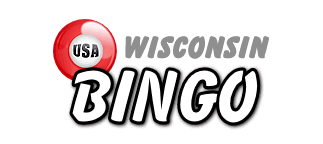 Les And Jim's Lincoln Lanes in Lincoln (Wisconsin)
Return to the Lincoln (Wisconsin) Bingo Hall listings
1208 N Center Ave
Merrill
Wisconsin 54452
Telephone:
(715)-536-9405
Opening Hours:
7:00 PM Sunday evenings
Additional Info:
Bingo is played every Sunday evening at 7:00 PM, unless there is a bowling tournament going on. Please call ahead if you are unsure of whether or not they will hold Bingo that Sunday evening.